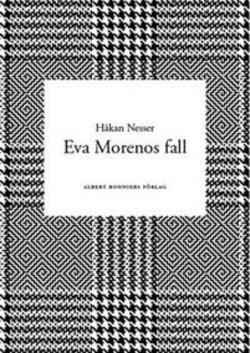 Where are Mikaela Lijphart and her father? After meeting each other for the first time in sixteen years, they have both vanished. And who is the man found buried in the sand on the beach in Lejnice?
With two disappearances and one unsolved murder, police inspector Ewa Moreno's long awaited getaway is not quite turning out to be what she expected. No fourteen lazy, sunny days by the sea blissfully doing nothing. Instead, she's thrown into an investigation, and has to take on the task of trying to untangle the web of confusion and half-truths she is suddenly confronted with. As her search goes on the mysterious fate of a missing girl is once again brought back to attention, what really happened to Winnie Maas sixteen years ago? Does anyone know?
The Weeping Girl is a novel in which violence is scrutinized from a predominantly female perspective, and it's the eighth instalment in Håkan Nesser's hugely successful Van Veeteren-series.