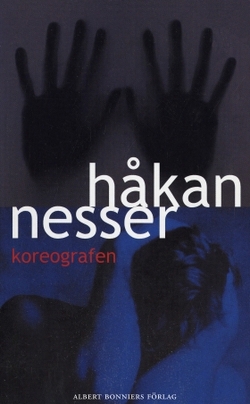 A man and a woman. He sees her one day when winter is over; somewhat hesitantly she is choosing a dress in a shop. He speaks to her. She answers. Thus they become - guided by an inexorable choreography - a couple.
But the story is played out both then and now. And in a disquieting landscape, where events sometimes seem to become as clear as day. Almost absurdly clear.
With his crime novels about Superintendent Veeteren and Barbarotti, Håkan Nesser has become one of our most widely read authors, The Choreographer, which was originally published in 1988, is his first novel.