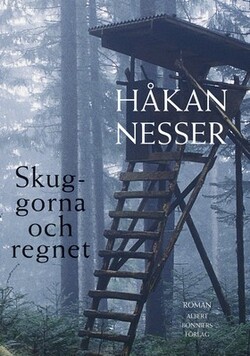 Viktor Vinblad was hard to understand. He sang the Psalms back to front and his parents killed each other. At fifteen years of age he was on the way to solving Fermat's riddle but fell out of the window on the second floor at school. He did not die but lost the ability to speak. And after Sara Psalmodin in the Rossvagga collective encountered him he disappeared without trace for thirty years.
But now there are rumours that he has once again been seen in the area. A rumour that forces his stepbrother David Mörtberg to return to their childhood town to find out exactly what happened to Viktor - and to come to terms with the pasts.
Myth meets reality in this dizzying story, which is both a crime story and a story of growing up, and at the same time opens to the doors to new landscapes in Håkan Nesser's writing.