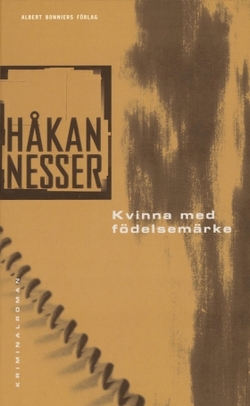 A number of men have been shot dead at close range. What is behind these cold-blooded killings? What does the music that is played on the victims' telephones mean?
Superintendent Van Veeteren reluctantly digs down deep into a tragic story.
The woman with birthmark is the fourth book in Håkan Nesser's series of ten novels about Superintendent Van Veeteren and his colleagues in the police force in Maardam.